After the Rain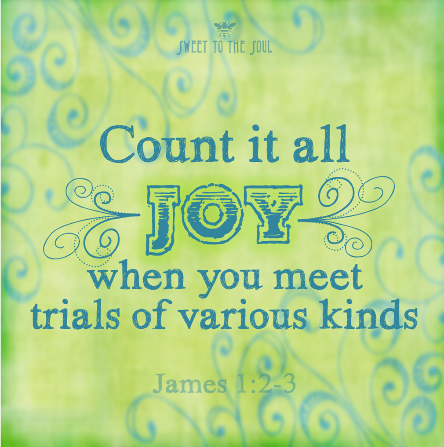 ​"Consider it all joy, my brethren, when you encounter various trials, knowing that the testing of your faith produces endurance. And let endurance have its perfect result, so that you may be perfect and complete, lacking in nothing."
James 1:2-4


​It's been kind of rainy here.

When I was a kid I would have been disappointed because I saw the rain as an inconvenience, it interfered with me doing what I wanted to do. But now I look forward to the rain, the ground needs the nourishment and the lakes need the replenishment.

Funny how our perspective changes with maturity.


Just as with physical maturity, spiritual maturity can bring a new perspective also. We can know that the seemingly inconvenient rains of life are actually life giving nourishment which enables us to grow and replenish our souls.

Even heavy storms that loom low with dark shadows are eventually followed by the sun. And oh how much brighter that sun seems after a storm!

​Is as the light of the morning when the sun rises, A morning without clouds, When the tender grass springs out of the earth, Through sunshine after rain.'
2 Samuel 23:4

If you're under a rain cloud today, be patient, look forward to the sunshine and be thankful for the blooming God will bring when the Son breaks through the darkness.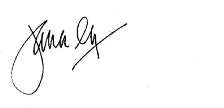 Jana Kennedy-Spicer is a blogger, graphic artist, Bible teacher and speaker passionate about inspiring and encouraging women on their daily walk with Christ.
​Read Jana's Testimony
Posted in
Live Free Thursday
Tagged with joy, rain, bloom, faith, James, 2 Samuel, perspective, maturity