Make God Famous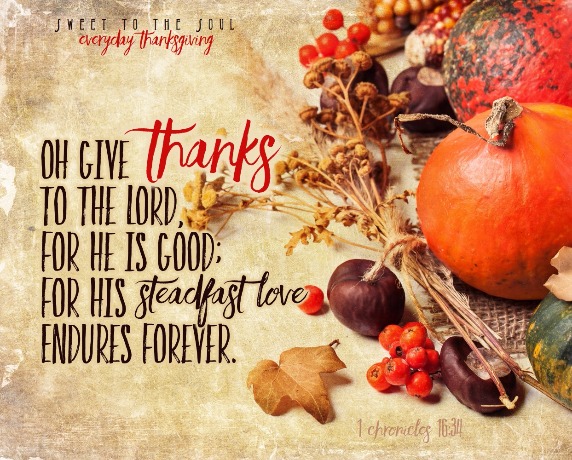 "Oh, give thanks to the Lord, for He is good; for His steadfast love endures forever."
1 Chronicles 16:34

​"Thanks" is one of those words I use pretty casually. When I looked up this word in the dictionary, "thanks" was defined as a good feeling that you have towards someone who has helped you or given something to you; something done or said to express thanks.
I can't think of anyone who has helped me or given me more than my almighty Lord. How can a simple "thanks" be enough?
In 1 Chronicles 16, David's Psalm gives us ways to express our thanks to God:
Proclaim His name. Make known what He has done. (v. 8)
Declare His glory among all people. (v. 24)
How amazing would it be if we all made that our goal:
Make Him known among all people. Every day.
That's what I call #EverydayThanksgiving.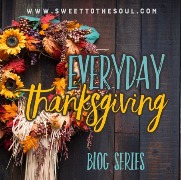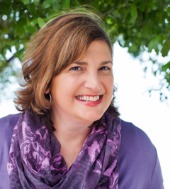 ​I'm Kim Stewart, and I live in Texas with my husband of 19 years, our two teenage boys, and our 1-year old golden lab.
I have been passionate about Marketing for as long as I can remember. My husband and I actually met back in my corporate Marketing days. He was the salesman out making the deals, and I was his behind-the-scenes gal creating marketing materials.
Marketing in those days was all about making our company famous.
Now? My marketing is all about
making God famous
.
You can catch up with Kim on her
blog
or
website
.
Posted in
Everyday Thanksgiving
Tagged with EverydayThanksgiving, 1 Chronicles, love, thanksgiving