As Showers Upon New Grass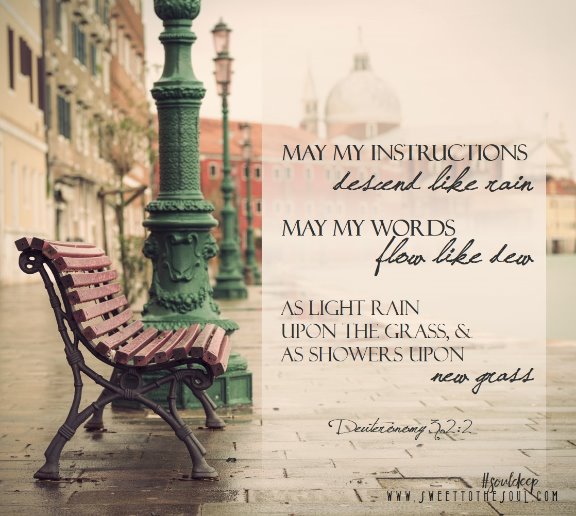 Do you ever hear a song on the radio and it just takes you right back to a happy place in time? For me that's 80's music. High School days.

"Don't Stop Believin"….
"Livin' On A Prayer"…
"Don't You…Forget About Me" …


I can remember every word to those songs. They instantly put a smile on my face as memories come rushing back.

Songs. Easily learned and remembered.

No wonder Moses chose a song to share his final message to the children of Israel so many years ago about the character of God:

​Hear, heavens, and I will speak!
Listen, earth, to the words of my mouth!
May my instructions descend like rain
and may my words flow like dew,
as light rain upon the grass,
and as showers upon new plants.
For I'll proclaim the name of our LORD.
Ascribe greatness to our God!
Deuteronomy 32:1-3
Moses' song goes on to remind them to learn from their mistakes. To trust God. To respect God's Word and obey it.
Easier said than done for this girl who tends to stuff and hide.
Stop hiding and start seeking.
But seeking God and His Word doesn't come easy for me.
Thankfully I've discovered a new resource that I think will make all the difference in the world to me:
I Know His Name, a new Bible study by
Wendy Blight
.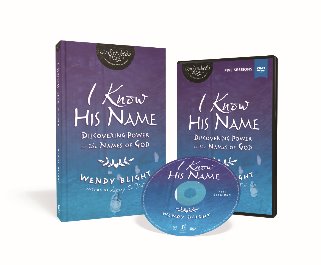 ​"It's not about increasing our head knowledge.
We are studying God's Word so that we can know Him better
and so that God can change our hearts and our lives!"

​Let's seek God and allow his Word to descend like rain, and to flow like dew.

"I love a rainy night...."
Blessings Soul Friends,

Today's blog post is part of our #SoulDeep Daily Scripture Reading Series on
#newlife
​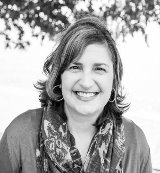 Kim Stewart is a wife and mom and loves Jesus, coffee, and caramel. When not indulging on those, you'll find me writing at
http://kimstewartinspired.com/
My hope is to encourage women like myself to stop hiding, and start seeking God in our daily struggles. My favorite hangout is Twitter and I'd love to connect with you there
@kimstewinspired.
​
Posted in
Soul Deep Scripture
Tagged with #newlife, Deuteronomy, Bible Study