My Greatest Purpose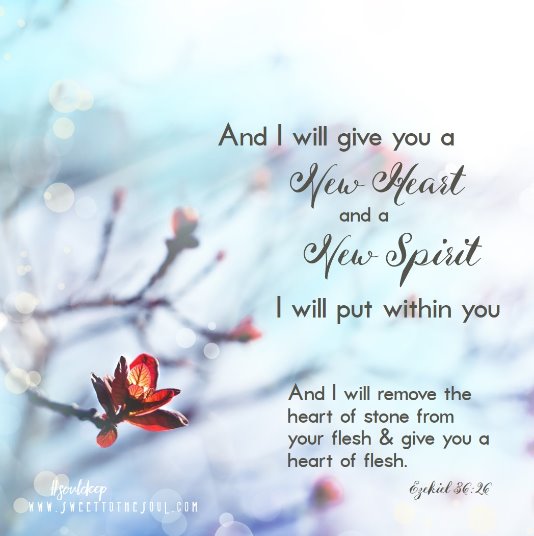 Cold air held me in bed longer than normal.

My phone buzzed and I looked to see the message coming from a friend. She's accustomed to me being up by now. So am I for that matter!

My blankets were warm, my body still seemed tired. A few more minutes couldn't hurt.

Fifteen minutes passed and I made the stiff stretch out of bed with an active brain asking deep questions as I contemplated the day ahead and the choices that would undoubtedly arise. But one question stopped me in my tracks. One question just seemed deep and even a bit jagged to my tender heart.

"What is my greatest purpose"?

Whoa. That's a doozie for a brain still in need of coffee, eyes still sticky with sleep and feet stumbling to find slippers.

Where did that come from? Interestingly enough the answer seemed near in my thoughts.

Deep Relationship.
Deep relationship is my greatest purpose.
Deep relationship with my Savior!


As difficult as it sometime, it is absolutely my greatest purpose. To know Christ. To know Him deeply. To be in deep relationship with my Savior!

Pondering my answer on the way to the ladies room another question arises. If this is indeed my greatest purpose, why is it sometime so challenging? Why do I fail to go #souldeep as my sweet friend, Jana has reminded me so many times? Scratching the surface is so unsatisfying but often where I find myself. Not to mention thoughts that take me to a time when my heart was a dry and hardened mess. Considering the goodness of God, considering His great love for us, how could I ever have functioned with a hard heart toward my Jesus?


Some memories are hard to swallow.
Driving my mind away from that parking place!

Yes, I ran. Yes, I was defiant. Yes, my selfishness and insecurity overruled.
Ugly sin riddled my life as my "heart pursued it's own gain" (Ezekiel 33:31).
Praise God for His grace and mercy!
Praise Him for His faithfulness! While I pursued the world He waited with open arms for my return. There's a beautiful parking place for my heart and mind.


The room is still dark when I pick up my robe and wander out to find my real resting place for the morning. A place with my bible and my Jesus. My treasure seeking heart is ready draw near to the rich love of The King. My heart anticipates His goodness. The same heart that once hardened and ran is prepared to run into the warmth of God's arms and receive new blessings as the sun illuminates the morning!


Some memories are hard to swallow.
But that's not my parking place.

The promises of the scriptures hold my attention, fill me with hope and lift my weary body up and out of bed to deepen the most precious relationship my heart will ever know. Adoration spills out for the One who gave me a new heart and new spirit. Nothing on earth can compare!

Relationship with my Jesus. That's my greatest purpose. All else flows from that foundation.
How about you? Are you a weary woman with a heart in search of purpose today? Rest here with me. Lift praise to the One who offers a new heart and a new spirit.

​"I will give you a new heart and put a new spirit within you; I will take the heart of stone out of your flesh and give you a heart of flesh." Ezekiel 36:26

​When cold air holds you in bed a little longer, when the angst of the world grabs you, take a moment to assess your heart. Embrace the new one freely given. Venture out of bed and take time to seek the treasure of His word as you value a #souldeep relationship with Jesus.


Faithfully Following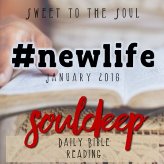 Today's blog post is part of our #SoulDeep Daily Scripture Reading series on
#newlife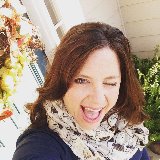 ​Jodie Barrett is a wife, mother, homemaker, office manager, teacher and speaker!
She enjoys using the gifts that God has given her combined with the wisdom gained from the Word and life experiences to motivate and encourage women to strengthen their faith and fitness.
She resides in the small town of Roanoke Rapids, NC and attends Calvary Baptist Church.
Catch up with Jodie on her blog at
Faithfully-Following.com
Posted in not categorized
Tagged with no tags