And As It Happened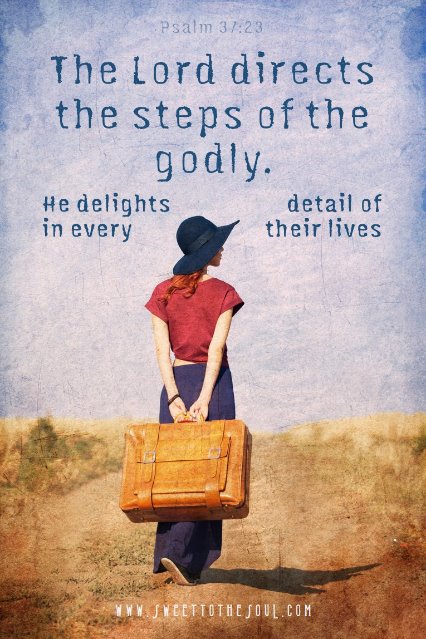 "So Ruth went out to gather grain behind the harvesters. And as it happened, she found herself working in a field that belonged to Boaz…" Ruth 2:3, NLT

Do you have some "as it happened" times in your life, times that you just might assign the word coincidence?

In 1985, my husband's job had ended. Unemployment life was new to us and that little check ran short every week. You've been there.

One evening we wandered into the Shoney's in Monroe. We had never eaten there before and I don't think we ever went again. While there, a man that my fella had met years before came in and they began to talk. He asked was he busy, my guy, "No." Before we left, hubby was supposed to stop by this man's office. From that "chance" encounter, our business was born. A business that has provided for our family for 30 years.

We could rephrase the verse in Ruth to say, "And as it happened, the Horne's found themselves in Shoney's, eating supper…" Was this meetup accidental or was it God's plan?

King David didn't believe in coincidences for the godly, Psalm 37:23,
​"The Lord directs the steps of the godly.
He delights in every detail of their lives."

Quoting Walter A. Elwell, "There is a special providence for those who put their entire trust in God. Our times are in his hands ( Psalm 31:15 ) and he is directing our steps ( Psalm 40:5 ;73:23-24 )[1]

​Providence is God's wise, compassionate intervention in our world, our lives. Coincidence is by accident, happenstance.

Thankfulness blooms when we begin to look for God's providence in our lives. Faith grows when we look for Him moving in our circumstances.

Our lives are not a haphazard string of events. There is a plan, my friend, and it's a good one.
Blessings Soul Friends,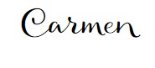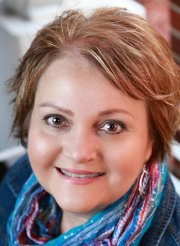 ​Wife, mom and Jesus girl best describes Carmen Horne. She has been married to her fella, Lary, for 38 years and has one beautiful daughter.
She walks out her calling to women's ministry as a writer, speaker and Christian Women's Hope Coach, lending her ear and heart to those looking to find hope in the craziness of life.
Carmen is convinced her home in heaven will be beachside with a chocolate filled closet, but until that glorious day, her family makes the Bayou State their home.
You will find her #WalkingWithWomen at
carmenhorne.com
​[1] Baker's Evangelical Dictionary of Biblical Theology
Posted in not categorized
Tagged with no tags