When You Feel Unqualified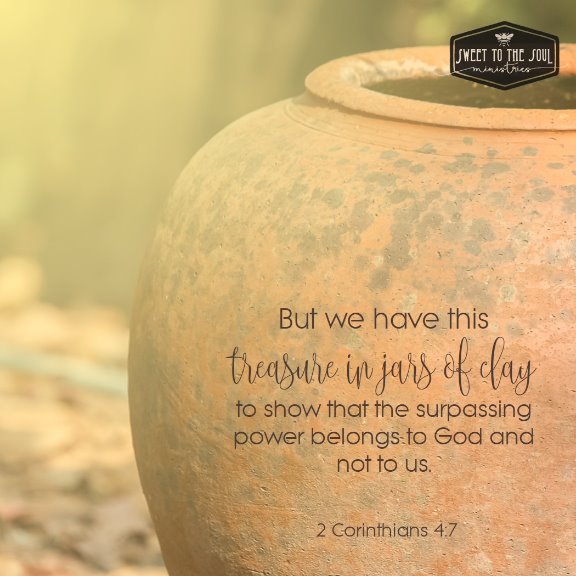 ​I can remember our conversation like it was yesterday.
I had called one of my mom friends to spill out my heart. We were both young and in the throes of homeschooling and parenting a house full of kids.
She listened as words caught in my throat. She got it. She got the high calling we'd taken on as mothers, the high ideals we were aiming for as we corrected and trained and taught in the grit of everyday.
I wanted so badly to be a good mom -- to correct my kids with consistent patience, to respond in kindness to the third accident and hundredth question. But one of the kids had done something that afternoon that had triggered my frayed patience and I had lost it.
How could I behave so badly? It's not like I didn't know better. I was reading all the books, I was in a weekly Bible study, I even sat my kids down every morning for some Bible time together.
I wasn't just feeling crummy. I felt downright unqualified. How could someone who called herself a Christian mess up so badly?
"Lisa," my friend talked gently as I watched my children playing in the backyard.
"The closer you get to God, the more your sin will bother you."

As she spoke those words, I knew their truth. I could feel my anxiety begin to give way to peace. I wasn't happy about my outburst but I could at least put it into perspective.
I was upset precisely because my faith was authentic. My failure wasn't a sign of an unchanged heart but confirmation that the Holy Spirit was indeed working on me.
​"But we have this treasure in jars of clay, to show that the surpassing power belongs to God and not to us."
2 Corinthians 4:7

Clay pots were the most common, cheap, ordinary vessels used in ancient times for everyday tasks like cooking, drinking and storing food, leftovers or olive oil. They were easily breakable and therefore considered of little value.

Even today, a friend who lives in Asia tells me marketplace vendors serve chai in small, clay cups thrown onto the street after one use like crumpled Dixie cups.

Maybe, like me, you wonder why God would put His priceless treasure into such an ordinary clay pot.

Such a paradox that God would use the common, the frail. Why not choose the shiny -- the vessel that's polished and important and admired?

To show that.

Our ordinariness points to something that is not of us. God has chosen to use the common and frail to show that the surpassing power? It belongs to God and is not of us.
​
​Our inadequacy is not a problem but rather God's precise plan to showcase His power.
In my flesh, I cannot walk out the sacred callings God has laid out for me. They stretch far beyond my capability and I quickly realize my inadequacy.
It's not just me who sees my weakness. If anyone knows my inadequacy, it's the people I love most, the people who live with me. They know who I really am, how far I can really fall.
But our jars of clay hold something of great value. Into this ordinary and frail body, God has placed His treasure.
That day with my friend, after hanging up the phone, I did what I've done countless times since. I gathered my precious children to me and through tears told them how sorry I was for my words and my actions. I told them how much my sin grieved me and asked their forgiveness.
"I am not perfect and you of all people can see that. That's why I so desperately need a Savior. But I pray that in my lifetime, as the years go by, you will see me become more and more like Jesus."
O Lord, we are unable. You call us to tasks so much higher than our ability. We tender to You our frailty and weakness, our ordinary and inadequacy. Use our brokenness and imperfection to shine Your surpassing power.
Blessings Soul Friends,​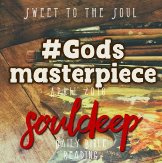 Today's blog is part of our #SoulDeep Daily Scripture series - #GodsMasterpiece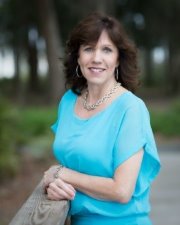 ​Lisa Appelo is a single mom to 7 and unexpected widow, writing about the faithfulness of God and all of the crazy good lessons He teaches at
TrueandFaithful.net
.
Posted in
Soul Deep Scripture
Tagged with #GodsMasterpiece, 2 Corinthians, value