30 Days of Bible Lettering July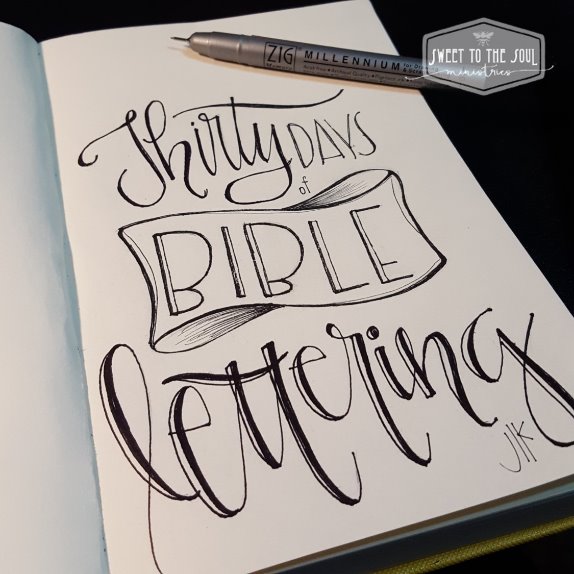 ​Today is the first day of the second round of #30DaysofBibleLettering.
A fun little exercise in which you take a particular Bible verse and letter it. Plainly, creatively, by hand, in paint, with a pencil, on the computer, in a book or one a scrap piece of paper. Just letter a verse. The hashtag isn't mine, but when I first saw it popup in my IG feed, I knew I had to join in.
You want to join us?
Find out more and get the scripture list at
http://www.30daysofBibleLettering.com
.
​Well, I didn't quite make it all 30 days, July was a very busy month. But this was super fun and reignited my love for sketching and lettering. I hope you enjoy!

[all of the images shared are of original artwork by Jana Kennedy-Spicer]
JULY 30 - Isaiah 6:8
"And I heard the voice of the Lord saying, "Whom shall I send, and who will go for us?" Then I said, "Here I am! Send me." Isaiah 6:8 ESV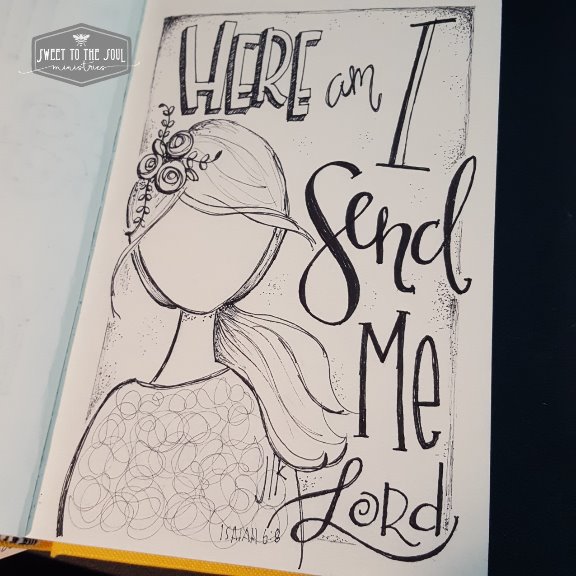 JULY 29 - John 8:36
"So if the Son sets you free, you will be free indeed.." John 8:36 ESV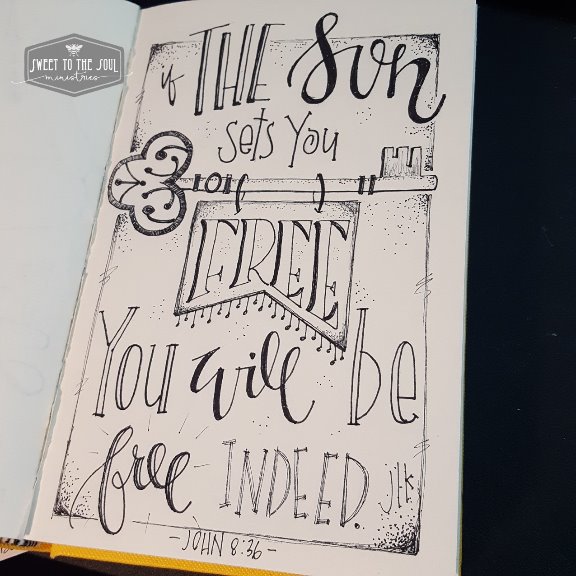 JULY 28 - Galatians 2:20
"I have been crucified with Christ. It is no longer I who lives, but Christ who lives in me and the life I now live in the flesh I live by faith in the Son of God, who love me and gave Himself for me." Galatians 2:20
JULY 27 - Psalm 91:2
"I will say to the LORD, "My refuge and my fortress, my God, in whom I trust." Psalm 91:2 ESV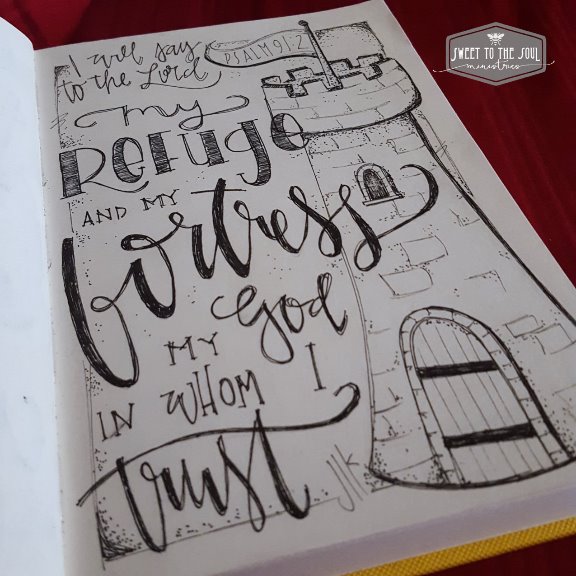 JULY 26 - Colossians 3:14
"And above all these put on love, which binds everything together in perfect harmony." Colossians 3:14 ESV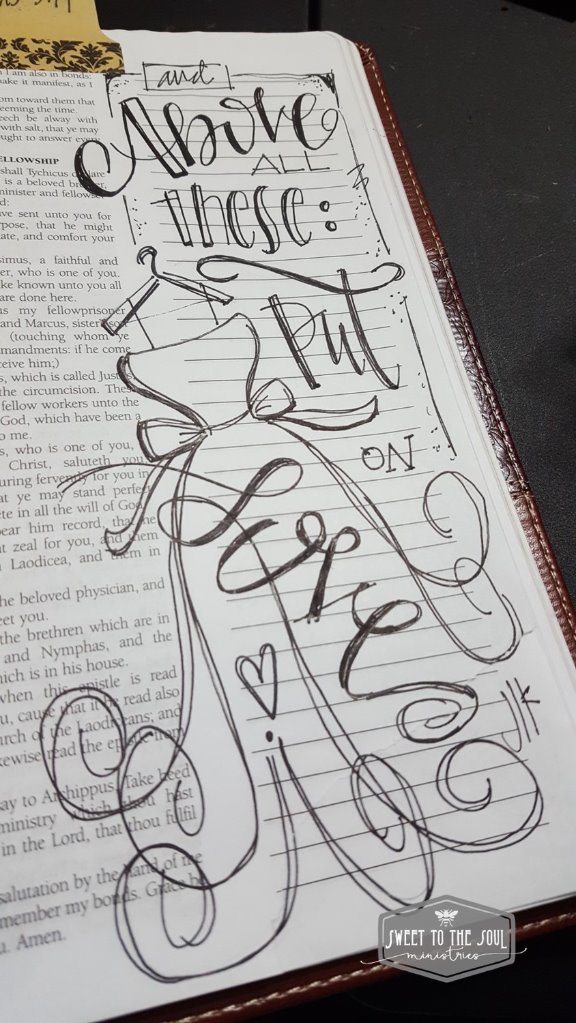 JULY 20 - Deuteronomy 3:22
"You shall not fear them, for it is the LORD your God who fights for you.'." Deuteronomy 3:22 ESV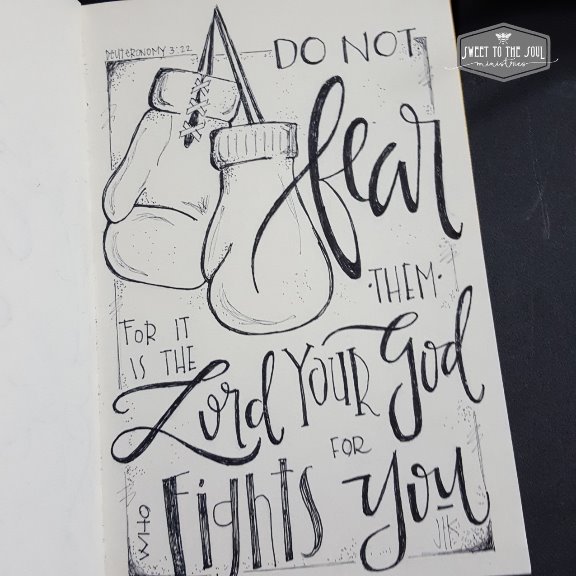 JULY 19 - James 1:5
"If any of you lacks wisdom, let him ask God, who gives generously to all without reproach, and it will be given him." James 1:5 ESV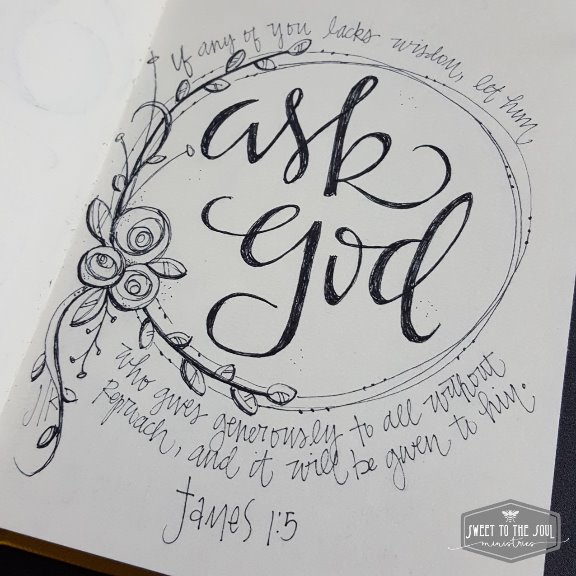 JULY 18 - Matthew 5:13
"You are the salt of the earth, but if salt has lost its taste, how shall its saltiness be restored? It is no longer good for anything except to be thrown out and trampled under people's feet. Matthew 5:13 ESV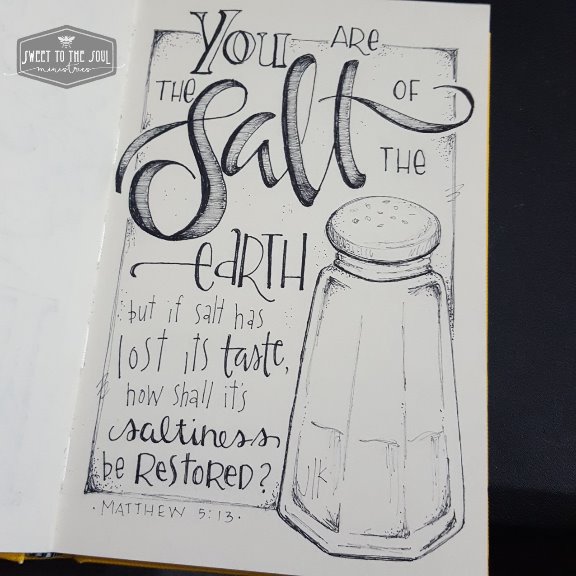 JULY 16 - Ephesians 2:14​​
"But now in Christ Jesus you who once were far off have been brought near by the blood of Christ. For he himself is our peace, who has made us both one and has broken down in his flesh the dividing wall of hostility," Ephesians 2:13-14 ESV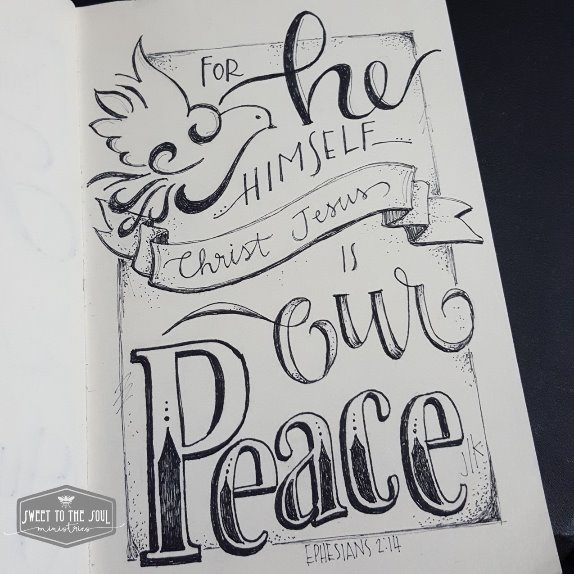 JULY 15 - Psalm 25:4-5​​
Show me your ways, Lord, teach me your paths. Guide me in your truth and teach me, for you are God my Savior, and my hope is in you all day long.
​Psalm 25:4-5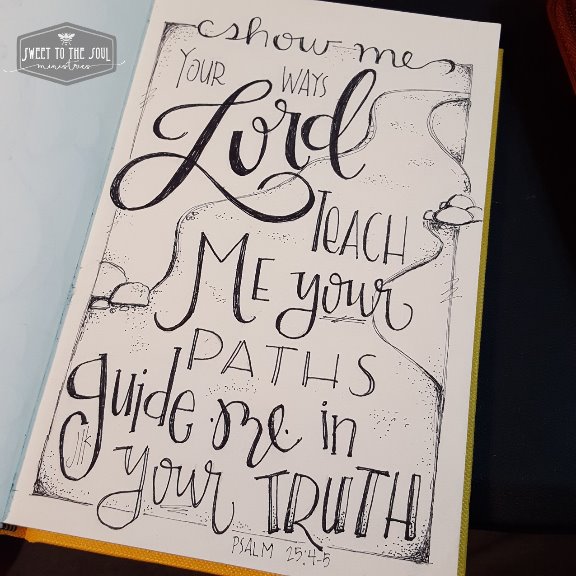 JULY 14 - 1 Timothy 6:21​
​"(O Timothy, guard the deposit entrusted to you. Avoid irreverent chatter and the opposing arguments of so-called "knowledge,") which some have professed and thus swerved away from the faith. Grace be with you all." 1 Timothy 6:20-21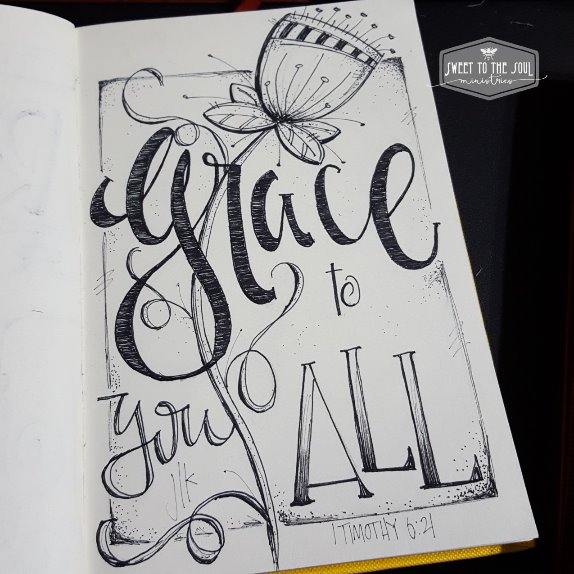 JULY 13 - Proverbs 11:25
​"Whoever brings blessing will be enriched, and one who waters will himself be watered." Proverbs 11:25 ESV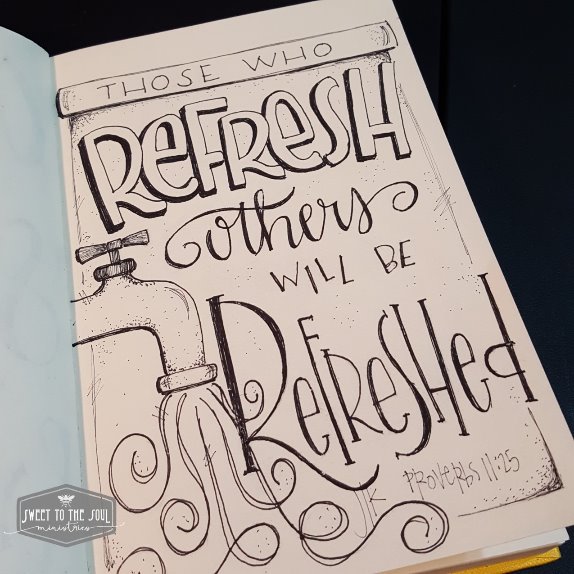 JULY 11 - Exodus 33:14
​"And he said, "My presence will go with you, and I will give you rest." Exodus 33:14 ESV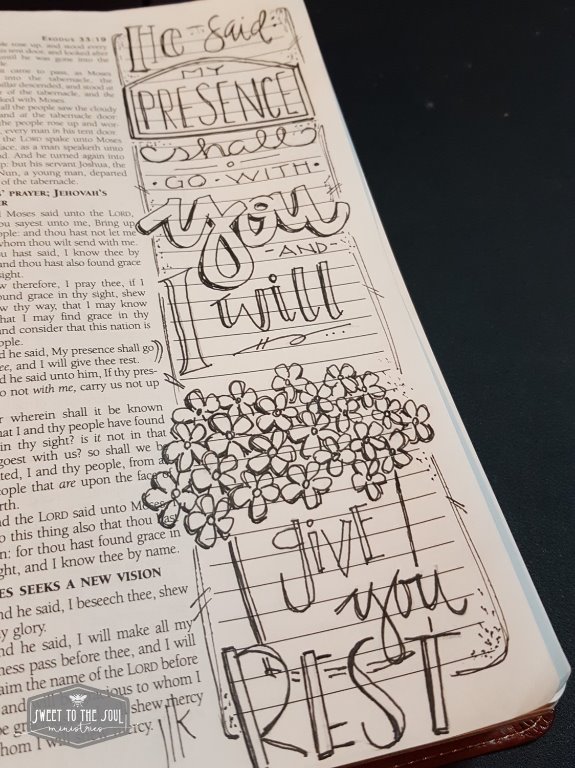 JULY 8 - Deuteronomy 31:6
​"Be strong and courageous, do not be afraid or tremble at them, for the LORD your God is the one who goes with you. He will not fail you or forsake you." Deuteronomy 31:6 NASB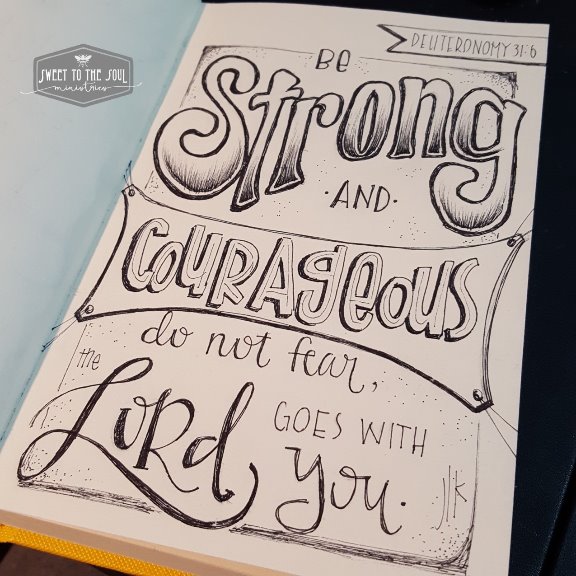 JULY 7- Psalm 56:3
​"When I am afraid, I put my trust in you." Psalm 56:3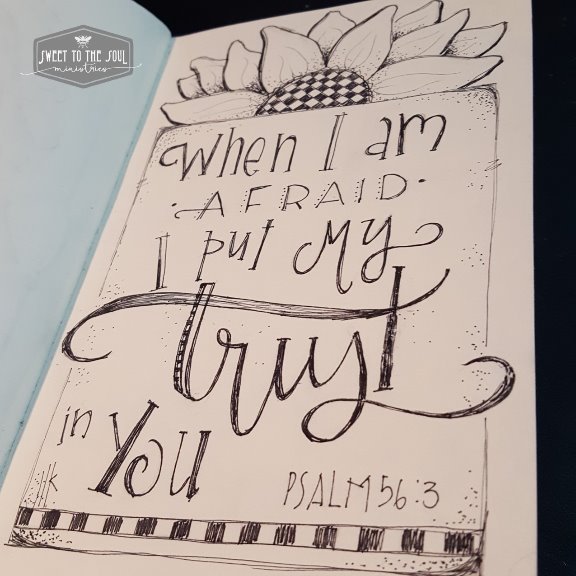 JULY 6 - Psalm 39:7
​"And now, O Lord, for what do I wait? My hope is in you." Psalm 39:7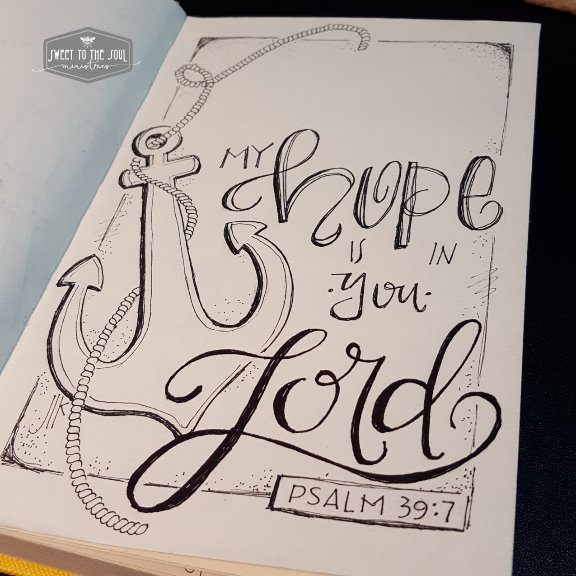 JULY 5- Psalm 118:6
​"The Lord is on my side, I will not be afraid. What can man do to me?" Psalm 118:6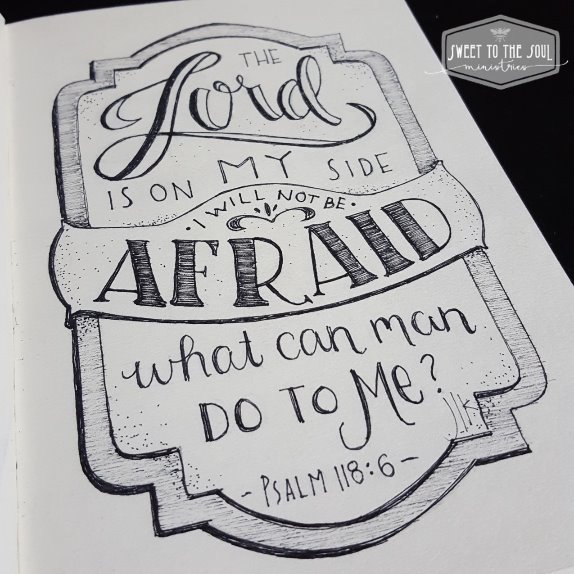 JULY 4- Galatians 5:1
​"It is for freedom that Christ has set us free. Stand firm, then, and do not let yourselves be burdened again by a yoke of slavery." Galatians 5:1 NIV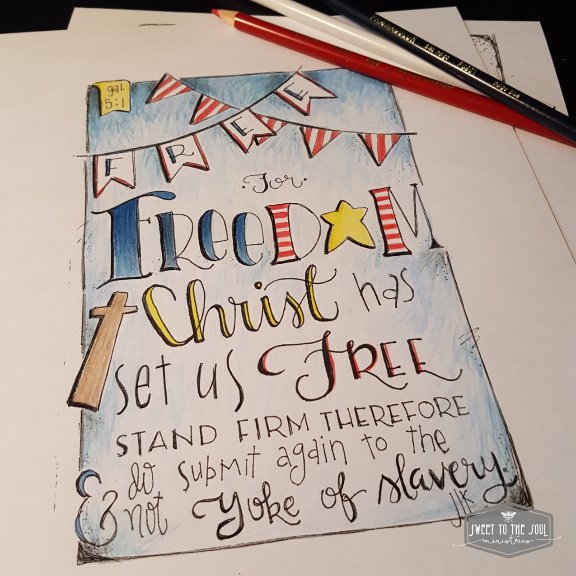 JULY 3 - Ephesians 3:20
​"Now all glory to God, who is able through His mighty power at work within us, to accomplish infinitely more than we might ask or think." Ephesians 3:20 NLT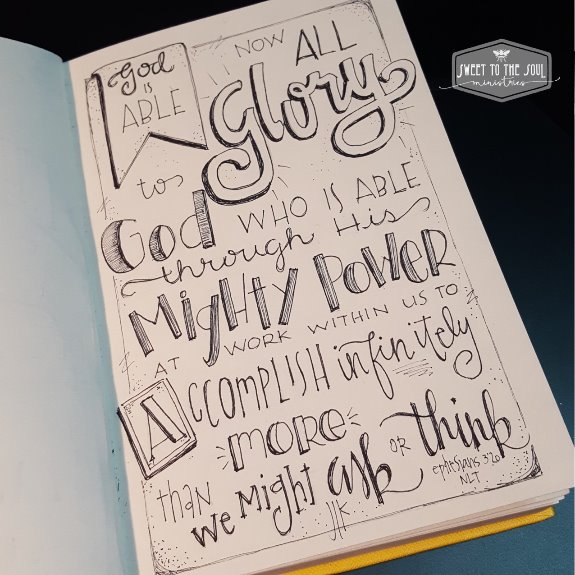 JULY 2 - Jeremiah 29:11
​"For I know the thoughts that I think toward you", saith the Lord; "Thoughts of peace and not of evil to give you an expected end." Jeremiah 29:11 (KJV)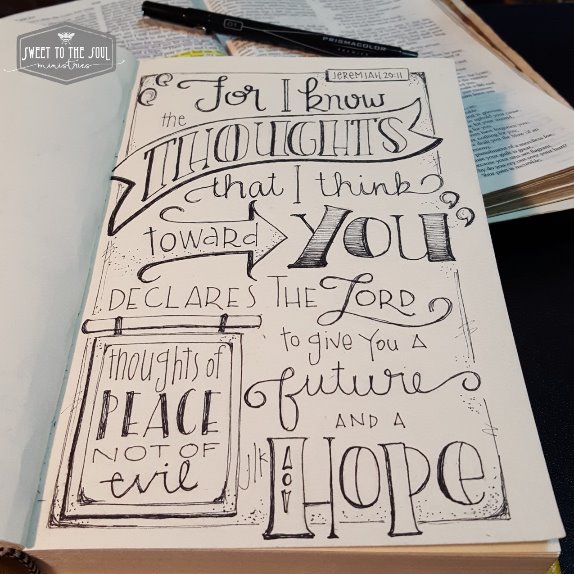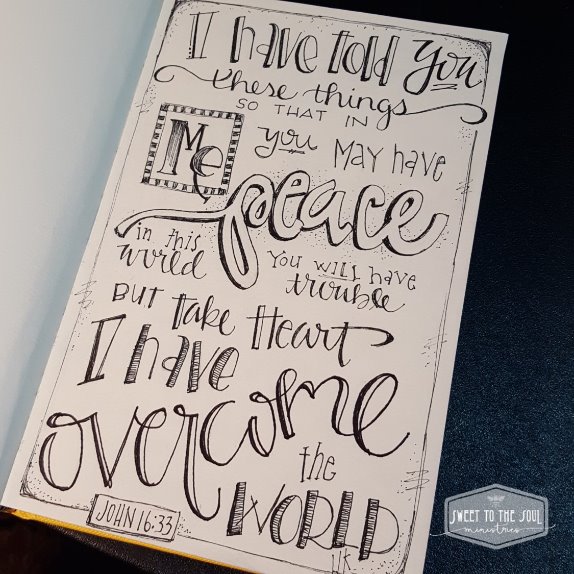 Posted in
Soul Inspired
Tagged with
#30DaysofBibleLettering