The Choice is Yours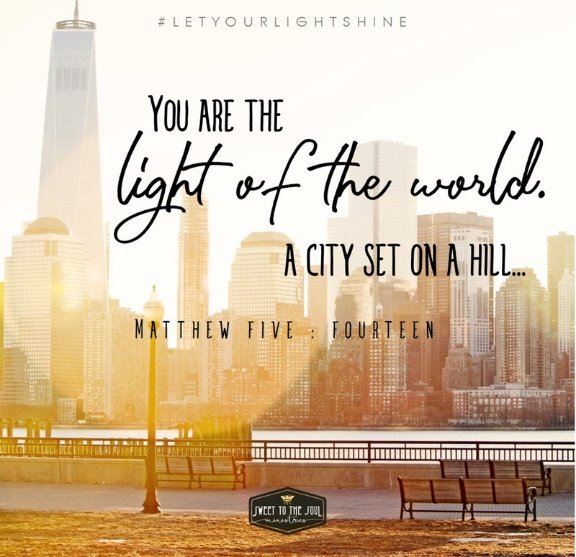 "You are the light of the world, a city set on a hill cannot be hidden." Matthew 5:14

"I don't like to fly" she exclaimed. "Well, the good news is that you don't have to fly because I am the one who is going on the trip", I replied. The time came and as we stood in the airport waiting for me to board the plane a familiar statement rang in my ears. "Remember who you are and Who you represent."

Who do we represent? What a loaded question.

I grew up in church, singing all the Bible songs and being told that there was a God who was real and would take care of all my needs. I learned when I was young that I had a light inside of me that was there to shine for the whole world to see. But if you are reading this, you may not have a clue what shining a light means....especially when it means that you are shining it for Jesus.

So, what does shining a light mean?

We must first understand who the Light is.

In John 8:12 we read, "Jesus spoke to them saying 'I am the Light of the world. Whoever follows me will not walk in darkness, but will have the light of life." (ESV).

Jesus is the Light. Jesus gives us life and when we accept His offer to follow Him, we have His light in us to share for all to see.

When we make the choice to decline His offer, we continue to live in darkness and are lost. In other words, we have something missing and will continue to look around in every aspect of our lives to fill the void....with no success, I might add.

Without Jesus, we become a reflection of the world.​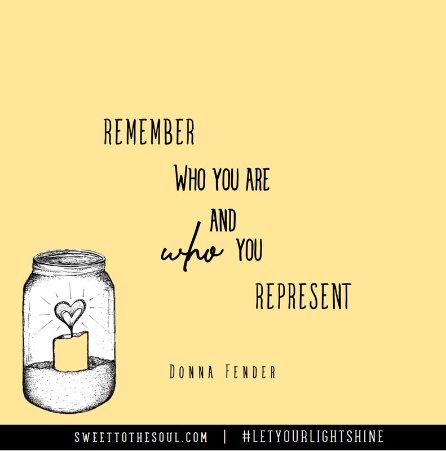 So, until we follow Jesus and accept His free gift of life everlasting, we cannot shine His light. God chases us and graces us with Himself and we could not ask for anything more. when we decide to be a Jesus follower we can then learn from our focus verses how to shine for Him.
Matthew 5:14-16 says this:
"You are the light of the world. A city set on a hill cannot be hidden. Nor do people light a lamp and put it under a basket, but on a stand, and it gives light to all in the house. In the same way, let your light shine before others, so that they may see your good works and give glory to your Father in Heaven."
(ESV)
Basically, we become a reflection of the One who brings light to our life. We need to stand high, not being ashamed of the light we have been given. When others ask why we shine, we are able to share that it is because Jesus lives in us. With Jesus, we become a reflection of Him.
Living in Jesus offer true freedom and we become a reflection of His love and perfection.
What does your reflection look like?
· The brightness of His Light or the absence of His light.
· Do you follow the world or do you follow Jesus?
We have a choice and we can choose to represent the Light or the dark.
Choosing to follow Jesus is not as complicated as we think. We must simply believe and accept His invitation.
Read the following verses to learn what Jesus has done for you and me!
Romans 3:23, "for all have sinned and fall short of the glory of God," (NIV)
Romans 6:23, "For the wages of sin is death, but the free gift of God is eternal life in Christ Jesus our Lord." (ESV)
Romans 5:8, "but God shows his love for us in that while we were still sinners, Christ died for us." (ESV)
Romans 10:13, "For everyone who calls on the name of the Lord will be saved." (ESV)
Romans 10:9-10, "if you confess with your mouth that Jesus is Lord and believe in your heart that God raised him from the dead, you will be saved. For with the heart one believes and is justified, and with the mouth one confesses and is saved." (ESV)
What's your choice?
​
​Dear Lord, I pray for each woman who will receive and read this devotion on Light. Lord, thank you for shining so bright in a dark, dark world so that we may have hope. Lord, help us to understand that even in our brokenness that we can still shine Your light but if we do not know you, we are trapped in a life of darkness. Lord, I pray that we accept your invitation and choose You! In Jesus' name, Amen.

​Blessings Soul Friends,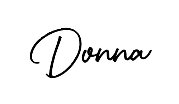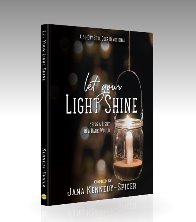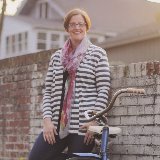 Donna Fender
is a daughter of the King, wife to an ordained youth pastor, mother of three beautiful children and a physical therapist. Donna loves to sing and loves to find a song for your favorite verse.
To read more visit Donna at
faithfullyfollowingministries.org

This month we are also linking up with Crystal Stine and #Write31Days
Posted in
Soul Deep Scripture
Tagged with #LetYourLightShine, Matthew, salvation