Verse Mapping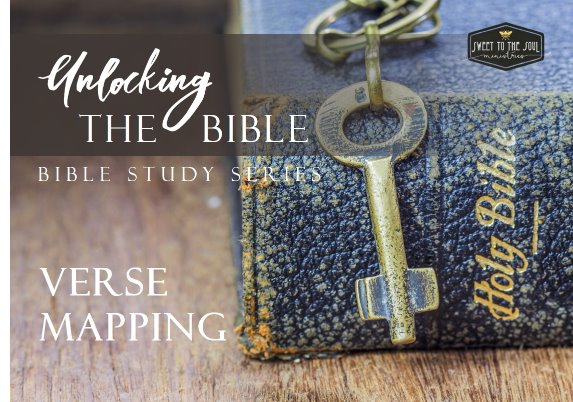 ​If you cringed at the site or sound of "verse-mapping" or was suddenly transported back to the
nail-biting days of high school English, you are not alone. I did too when I was first introduced to the study method. But don't worry. I very quickly fell in love with verse mapping, and I have a feeling you will as well.
First, know that there is NOT a wrong way to do this. The purpose of the exercise is to wring every little bit of meaning and application out of a scripture. Picture that wet towel being folded over and twisted tight to release all of the water being held. Twisted and wrung until the very last drop has been extracted.
Second, while the writing portion of verse mapping is focused on a single, or small selection of scripture, know that the study process goes well beyond a single scripture reference.
To begin, use the
Verse Mapping blank page
, or the corresponding Verse Mapping page in our Soul Deep Scripture Journal, or just grab a blank piece of notebook paper & draw a rectangle on the page.
Then…
· Select the scripture verse to map.
Read the verse.
Write out the verse. (in the box, leave plenty of space around it, between the lines and between the words.)
Personalize it: replace words like "you", "we", "us", "them" with your name, where applicable
Mark, circle, underline, highlight words and phrases that stand out to you.
Any words make you want to dig deeper? Look up and define any words that need clarification.
Any promises from or actions of God?
Any action encouraged or required on your part?
Read the verse in context: read the preceding and following verses or whole chapter. See how it ties in to the verses before and after it.
Read the verse in other translations: note which words or phrases help you understand or apply the verse.
Cross-reference the verse: find, list and read other verses which speak about the same topic.
Let the richness of God's Word flow into your soul.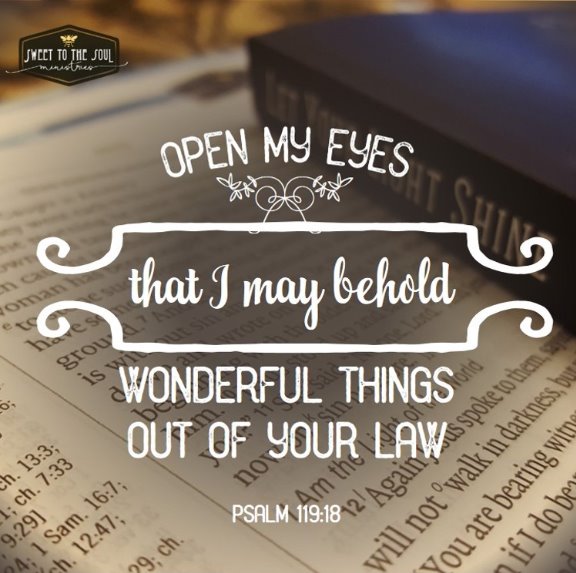 Verse Mapping Example: Luke 11:33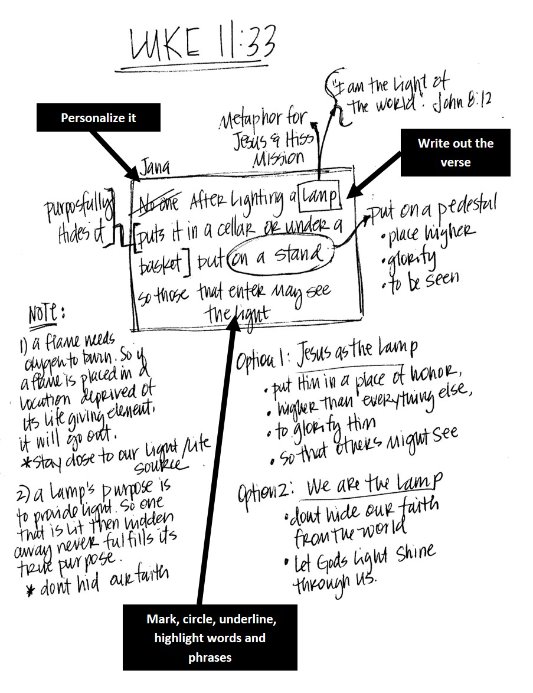 ​As I mentioned, there is no wrong way to use this Bible study tool. The goal is to draw out the full meaning of any scripture, to dive soul deep into God's Word.

​I'd love to see how you incorporate Verse Mapping into your Bible Study time. Visit us on social media and upload your pictures, be sure and tag Sweet To The Soul so we can see them, and use the hashtag, #versemapping.

​Blessings Soul Friends,


​You Might Also Enjoy These Blogs Discussing Verse Mapping:
​Jana Kennedy-Spicer is a wife, mom and Nana who is passionate about inspiring and encouraging women on their daily walk with Christ. A woman rescued and repaired by the grace of God, she loves to share about the realness of God's love, redemption and faithfulness. Embarking on a new life journey, she is dedicated to using her blogging, Bible teaching, writing, photography, drawing, painting and graphic designs to bring glory to the Lord.
Posted in Bible Study, Soul Deep Scripture
Tagged with #LetYourLightShine, Bible Study