Just a Girl and Her Bible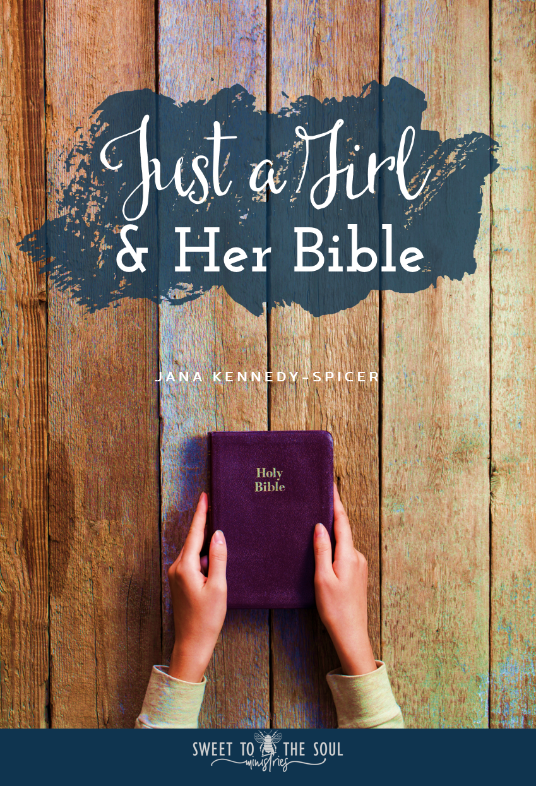 I am such a question asker. I am always seeking out explanations because I want to understand better. I want to know the who and whys, and the where and whens.

When I open my Bible to read and study, the questions begin falling from my head to my paper and this really spurs my research and study. Who wrote this? Who were they talking to? When was this? Why did such and such happen? What does this word mean? and on and on. I can pass the two hour mark undisturbed (and totally unaware) very easily.

But I don't always have 2 hours to sit and study. How about you?

To shorten my study time from 2 hours to, let's say 5 minutes, it meant I was going to have to cut out a lot.


Just a girl and her Bible
No study books or devotionals. No commentaries or parallel translations. No Greek / Hebrew dictionaries. No webpages or apps.
When I stripped away all of those man (women) written works ---- [ pause button. Don't read anything extra into this, I love resources, all kinds of resources; study resources are great and I will continue to use them, just not for this process. ] As I was saying, when I stripped away all of those works written by human hands, all I had left was God's Word and
God
.
(Insert Ah-Ha moment here)
My friend Jodie Barrett of
Faithfully Following Ministries
, did an on-line study not long ago focusing on studying the Bible verse by verse. In one of her study methods, she encourages us to lay aside the commentaries and devotionals
. "It's the voice of others we want to set aside while we allow God an opportunity to speak to us directly thorough His Word and His Spirit within us."
I love this because it can be difficult to hear God speaking to us when we are focused on what others are speaking to us (even through their writings, even true and accurate teaching).
So, I thought I would give a shortened study method a try on the days my schedule did not really allow the long study periods.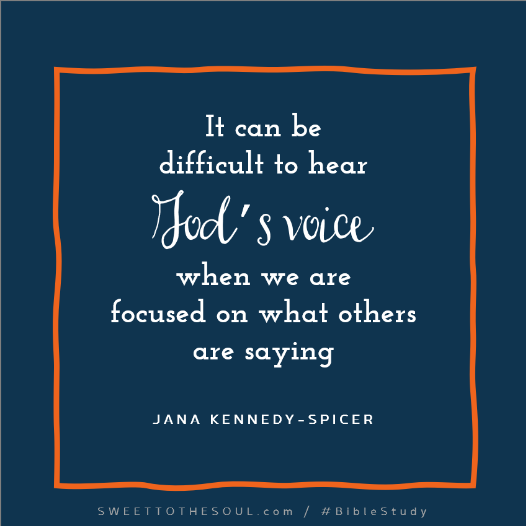 I began thinking of a few single questions I could ask of almost any scripture. I would only use a single question per scripture, but I like variety, so I wanted to switch up the questions every day.
I narrowed my list to just 6 questions. This would work for Monday – Saturday, taking Sunday off. Or I might just use a couple of questions a week.
Here are the questions:
1. What does today's scripture reveal to me about God?
2. How can today's scripture help me grow spiritually?
3. How does today's scripture affect my relationship with God?
4. How is God speaking to me through this scripture?
5. How does today's scripture help me to see through God's eyes?
6. What does today's scripture teach me about God's nature?
My process is just this: Read – Pray – Write
1.
Read the Scripture
: I am following along with our
Endurance Scripture Reading List
, but you can use a list or which ever selection method you prefer.
2.
Pray
: Then I talk to God. I read the scripture back to him. I ask the Holy Spirit to help me understand. Then I ask the specific question. I find I actually go back and forth with these steps. I read and pray, then I read through it again. Maybe several times even.
Then something beautiful always happens, I feel this understanding come over me. I say feel, not because it is a feeling, but because I really don't hear anything audible. It's more like I am receiving an answer, it is made clear to me.
3.
Write
– Then I write down the answer I have received. I love having this record of the conversation.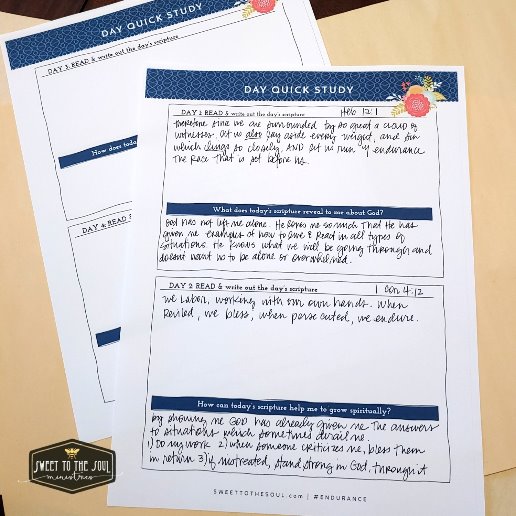 I have to admit that this study geek is really enjoying this process. I'm not looking for theological answers with historical references, I just want to know what God wants me to know.

I love a quote from Jen Wilkin that I read recently, she said the best Bible Study Question is: What does this scripture tell me about God?

And that's it. Pure and simple. Sometimes I think we overcomplicate the process of studying our Bible. Or maybe in the process that is stuffed full of resources and man-written words, we omit or overlook the most simple – but most important – reason we study the Bible to begin with .... To know God.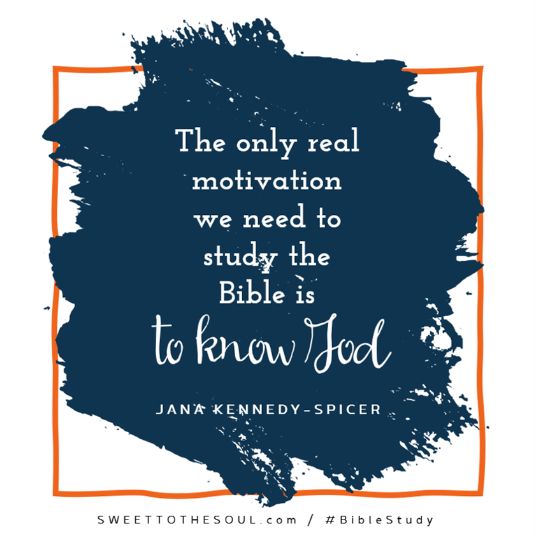 As I study the Bible this year, I will be including this new Day Quick Study. If you do too, I would love to know what you think. How you like it, if you like it. And what God speaks to you through this time with Him.

Blessings #SoulFriends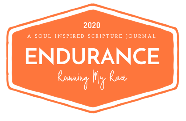 The scriptures used in this blog's examples are from our "Endurance" Scripture Reading List, which can be downloaded from our
Soul Inspired Resources
.

Have you heard about our NEW Inspired Subscriber Program?

Posted in
Bible Study
Tagged with endurance, Bible Study