Praying For Revival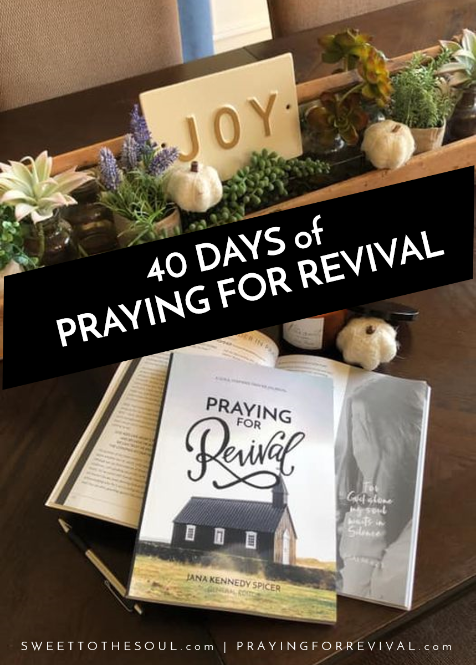 A world in chaos. The Church divided. Families broken. Evil abounding. What we need right now is Jesus. What we need, is revival.

God began burning this in my heart: He has a desire for His people to return to Him. A revival of The Church. For this revival to occur, we must fervently seek God. We are told in Jeremiah 29:13, "You will seek me and find me when you seek me with all of your heart." That seeking comes from spending time in His Word and in prayer.

This seeking has been the catalyst for Praying For Revival.
40 days of reading God's Word
40 days of meeting with God in Prayer
40 days of listening to God speak
40 days of journaling our prayers and God's responses
40 Days of Praying for Revival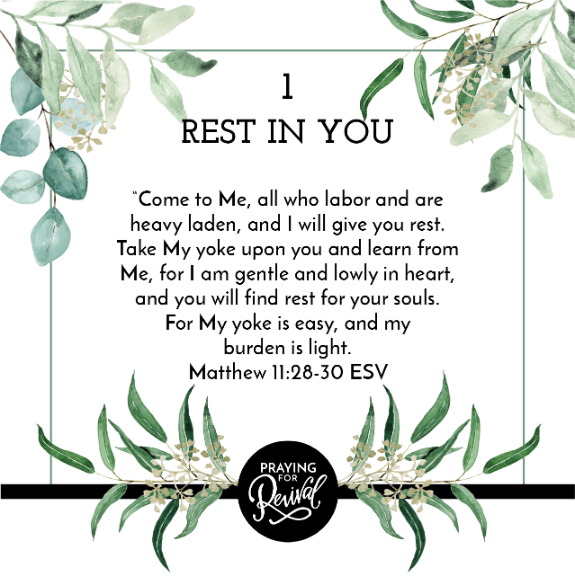 If you are joining us online
During October and November 2020 we will be going through Praying For Revival as a group on-line. Here's what to expect during that timeframe.
First, follow us online on Facebook at
Sweet To The Soul Ministries
and / or Instagram at
Praying For Revival
. These will be the two main locations for engagement.
Beginning Monday October 5, every weekday you can find the day's scripture based prayer prompt on our facebook
Sweet To The Soul Ministries
at 5:00 am CST. You do not have to interact with us then, but we want to have the prompts available early enough for our east coast friends who have prayer time in the mornings. About 8:00 am CST you can also find the prayer prompt on our instagram
Praying For Revival.
If you do not use social media, you can download the Prayer Prompt Scripture Reading List for the full 40 days by clicking the image below.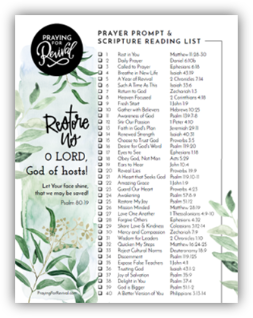 As I mentioned above, we will be sharing prayer on-line Monday-Friday, weekdays only. This gives all of us time rest and worship over the weekend. This will extend our 40 Days of Prayer to the end of November.

I would suggest designating a time each week day for prayer. Using the same timeframe day after day will help to create or strengthen the habit of a regular prayer time. Everyone's schedule is different, I am a total night owl, while some of my friends like Mitzi and Jodie are morning people. So select a time for yourself that is most comfortable.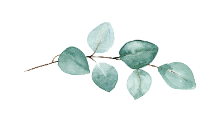 Next, join us on-line during the day. Share with us about your prayer time and what God is teaching you during this time. Interact with others who are committing to this prayer time. Drop in and offer encouragement to another or find a bit for yourself.

Talking with God, which is all prayer really is, can be difficult for some. I was always intimidated by the thought because I was worried I would not say the right thing. Prayer changed for me when a dear friend help me understand that having that prayer time with God was as simple and beautiful and meaningful as our own conversations.

If you miss a day or two or three.. (you get the idea), join us anyway. Whenever you can. Please do not feel left out! And if you are reading this and we've already begun on-line, join us exactly where we are!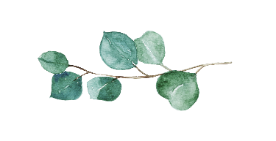 Finally - or maybe this should have been first - invite some friends to join us! Let's storm the gates of heaven with all the voices we can gather! Community prayer time is wonderful for building and strengthening bonds between friends and with your church family.


Resources for your prayer time
Let me share with you about some of our resources. Yes, there is a book - Praying For Revival - A Soul Inspired Prayer Journal. Which includes each day's prayer prompt and a short devo with lot's of space to journal your own prayers.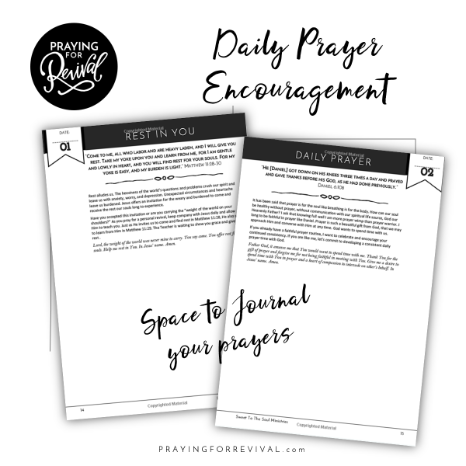 Also included in the
Praying For Revival Prayer Journal
, are devotions where each of our authors share about their personal experience with prayer. And there are beautiful pages of encouragement with prayers and scriptures and relevant quotes. We created this Prayer Journal just for you! It is available in a soft cover print version or a downloadable ebook format.
You can grab your copy over at
PrayingForRevival.com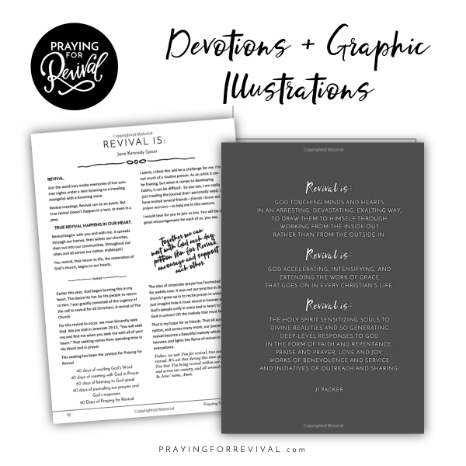 We also have a journaling kit for you creatives and several free downloads. And watch for additional resources to be mad available all throughout October and November. Visit
PrayingForRevival.com
for more information on all of our Revival related resources.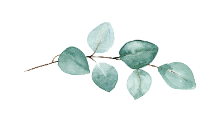 With the book or without - please join us!
Whether you have the Prayer Journal or not, please join us! Our hearts desire is for REVIVAL!

For revival to happen in our country it must first begin with us! It begins with you and with me. Then it overflows into our homes, our churches, our communities and throughout our nation!

And this time is prayer is not just for America, yes, I imagine most joining us are located in the United States, but our prayer is for revival around the world. So if you are reading from another country - YOU ARE INCLUDED! Join us on-line and let us know where you are living. We want to pray for you and your church, and community and country.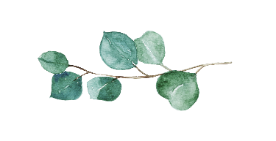 Join us on the blog each Monday to kick off our week and every Friday to wrap it up. You will find all kinds of new and free resources and be hearing directly from our authors Jodie, Mitzi, Melanie and me, Jana. We would love for you to get to know each one of us.
And if you have not yet,
join our email list
to receive special goodies and stay up to date on things Sweet To The Soul.
Father God, we long for revival in our homes, our churches, our communities and our country! Forgive us for stepping away from You. Forgive us for replacing You with false idols and giving ourselves over to false teachers. Please hear our cries! Break our hearts Lord, to see our sin as You see it. Thank You for the grace You offer and the restoration and healing which can only be found in You. Thank You for hearing our pleas and bringing revival to our souls! Lord, we pray for a wave of revival to sweep our lands and all around the world. Let that revival bein in the hearts of Your children, light that fire within each one of us Lord! In Jesus' name, Amen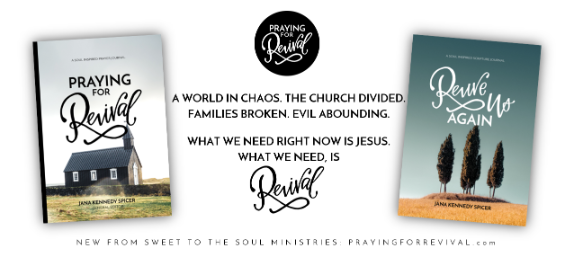 Posted in not categorized
Tagged with no tags