Silence and Surrender in Prayer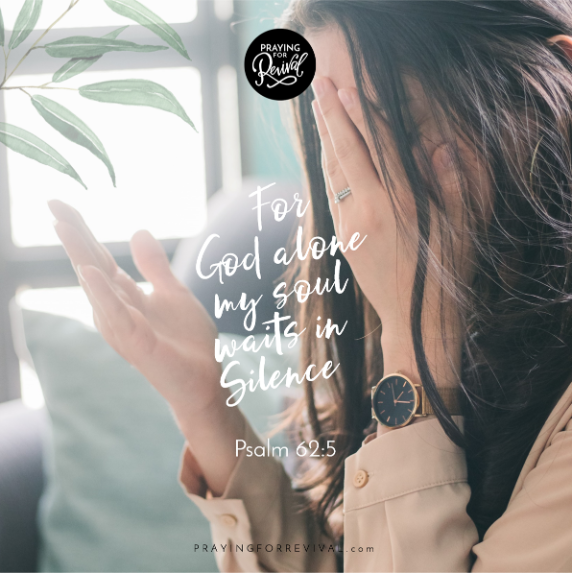 "Dear Lord, I can't find the right words. Can you please just listen through my heart."
Unknown

I saw these words during a google search and I understood completely. I found myself at the
feet of God unable to form words, morning after morning when my son was killed. Grief stole them, but God did not need them.

His responses to my wordless prayers have convinced me time and again that he does not need my words. He only needs to see a heart seeking Him. God formed our hearts, knows our hearts inside out, and He hears and understands the wordless cries of a heart positioned in prayer.

While "such knowledge is too wonderful for me, too great for me to understand (Psalm 139:6 NIV)," I trust. Grief may have taken my words, but it strengthened my trust in the Lord. I trust He hears me as I sit to seek him in prayer with nothing to say.

God sees our heart's position.
And because He does,
we can trust He knows
the longings of our hearts.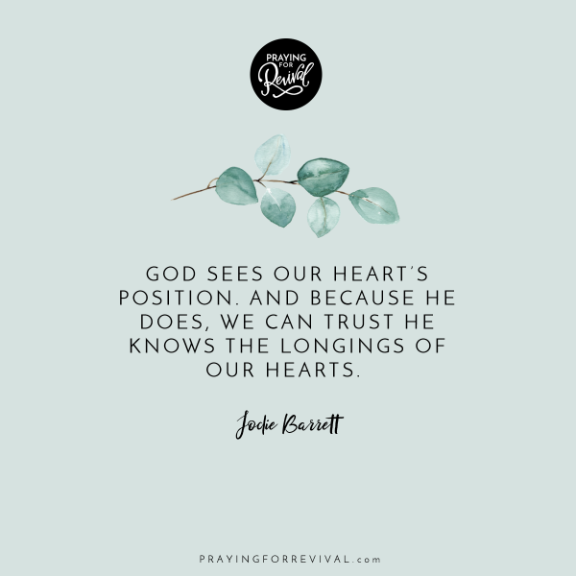 The position of our heart matters. I'm not talking about whether you sit, stand, or lie down,
although we can find evidence of these in the scriptures, I am speaking about the state of our hearts. Do we come with humble hearts? Repentant hearts? Do we come desiring time with God, acknowledging who He is and trusting His will and way? Are we alert, guarding against the enemy? Are we approaching with obedient hearts? Joyful hearts? Hearts ready to praise?

A silent heart filled with a desire to know, trust, and hear God is positioned differently than a silent heart not wanting a relationship with God. God knew that even while grief stole my words that I longed to talk with Him, to hear from Him. I believe a similar heart condition exists in the believer who desires revival in their relationship with God. We have all the components, faith, hope, trust, and love for Jesus, but we have discovered that our flame is dim, where it once was blazing. This may come from grief, as in my case, or it can come from unrepented sin in our lives.
When we long for personal revival we can trust that God recognizes a heart desiring more of
Him. In my grief, morning after morning, I would position myself to meet the Lord. Often with tears and a pen in hand. I planned to ink out my prayers and instead I recorded his beautiful responses to the wordless cries of my heart. As I saw His goodness my repeated prayer throughout the day for the longest time was simply stated, "Lord, rain back the tears you see and refresh my soul."

Have you been without words to pray? Your heart longs to commune with God in prayer but nothing verbal will emerge. Formless words are laying in your heart. We can trust that God can understand what we cannot express (Romans 8:26). The next time you sit in silence, longing for a spark to ignite a flame, listen. This time without words is an opportunity for you to hear God's voice.


SILENCE CAN BE A PLACE OF SANCTUARY

A place where God's word is strong and clear, bringing peace, pouring in joy, developing strength.

Sanctuary. A place of rescue for the brokenhearted. A place where God's presence consumes and covers. A place of hope. A place where we can hear our Father.

"For God alone, O my soul, wait in silence, for my hope is from him. He only is my rock and my salvation, my fortress; I shall not be shaken." Psalm 62:5-6


SILENCE IS THE WINDOW FOR SURRENDER

Just as the psalmist prays in Psalm 143:8 NLT, "let me hear your unfailing love each morning, for I am trusting you. Show me where to walk, for I give myself to you," so can we. Without words we can present our hearts in surrender, allowing the silence of your lips to make a way for the cry of your heart.


The Creator understands.
His Spirit intercedes.
Our amazing God will respond.
Through His word. Through a friend. Through a small gesture or a mighty miracle.

Do you find yourself with no words today, but you long for revival? Wait in silence and listen for God. You may find that your prayers are more meaningful than ever before.

Father, Creator, we open our hearts to you. We long for revival. Hear the moans of our hearts, the ones we cannot formulate into words. Help us trust that you understand even when we do not. Help us listen as we release our burdens. Silence doesn't always feel right in prayer, but Lord we trust that you can use silence as an opportunity for surrender. Help us surrender to you, today. In Jesus's name, Amen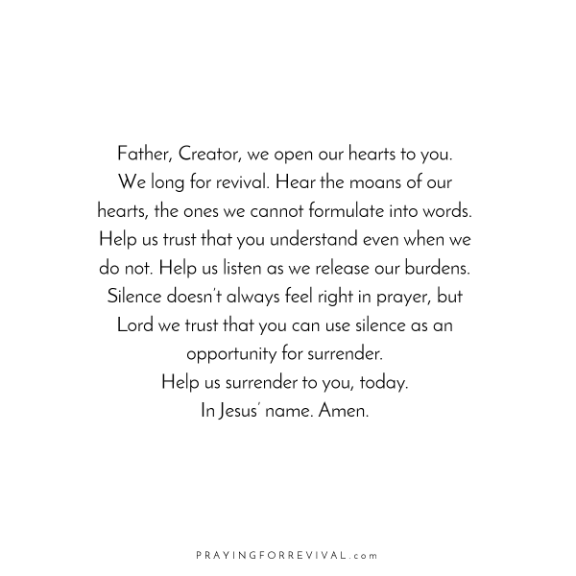 Blessings Soul Friends,

Jodie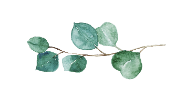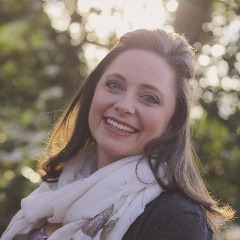 Jodie Barrett is a girl who loves Jesus
and sharing His Word. She and her husband, Thomas, reside in Roanoke Rapids, NC and love spending time with family and friends when they aren't working in their family business or exploring new places and foods.
Jodie is a mom and a new Gigi. Some of her favorite people are her adult children, Ryan, who resides in heaven with Jesus, and Lauren, who resides with her husband, Dylan, and their little man, Kolton.
She's the author of
Jingle and Joy, Praying Beneath the Tree
, and a ministry leader with
Faithfully Following Ministries
where she enjoys teaching alongside her energy filled ministry partner, Donna. Her passion is helping other women discover the treasure of God's word and encouraging them to move into a close relationship with Jesus.


Today's blog post is from our Soul Inspired Prayer Journal "Praying For Revival".
To access all of our Revival resources, click the image below.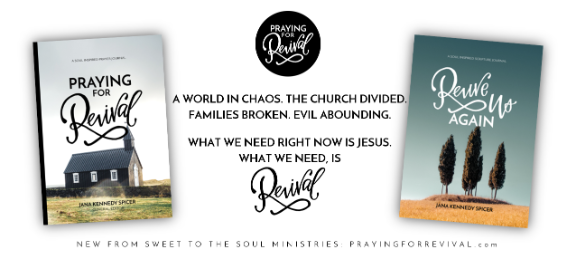 Posted in
Praying For Revival
Tagged with prayer, revival, grief